Local and Nationwide drone repair. Fast & affordable with free return shipping. Diagnostics & estimates are always free. Save time. Save money. Get started today!
Professional aerial media services. Aerial photography & HD video. Data collection & inspections. 2D & 3D high resolution mapping. Our experienced pilots specialize in demanding environments. From realty to new construction, we've got you covered.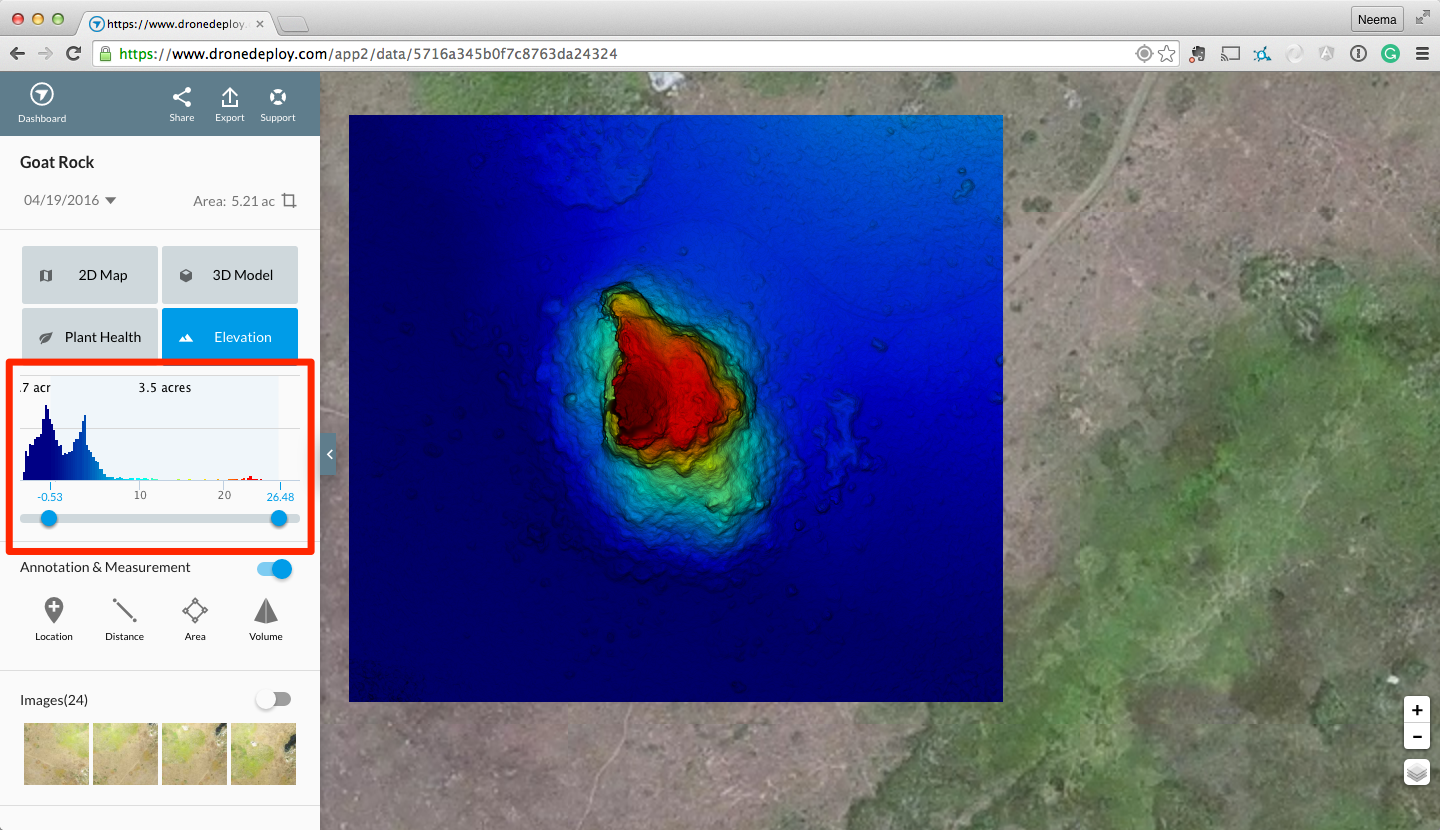 Stockpile measurements. Interactive mapping. Accurate measurements. Save time, save money.
Contact us today begin a repair or arrange an aerial service